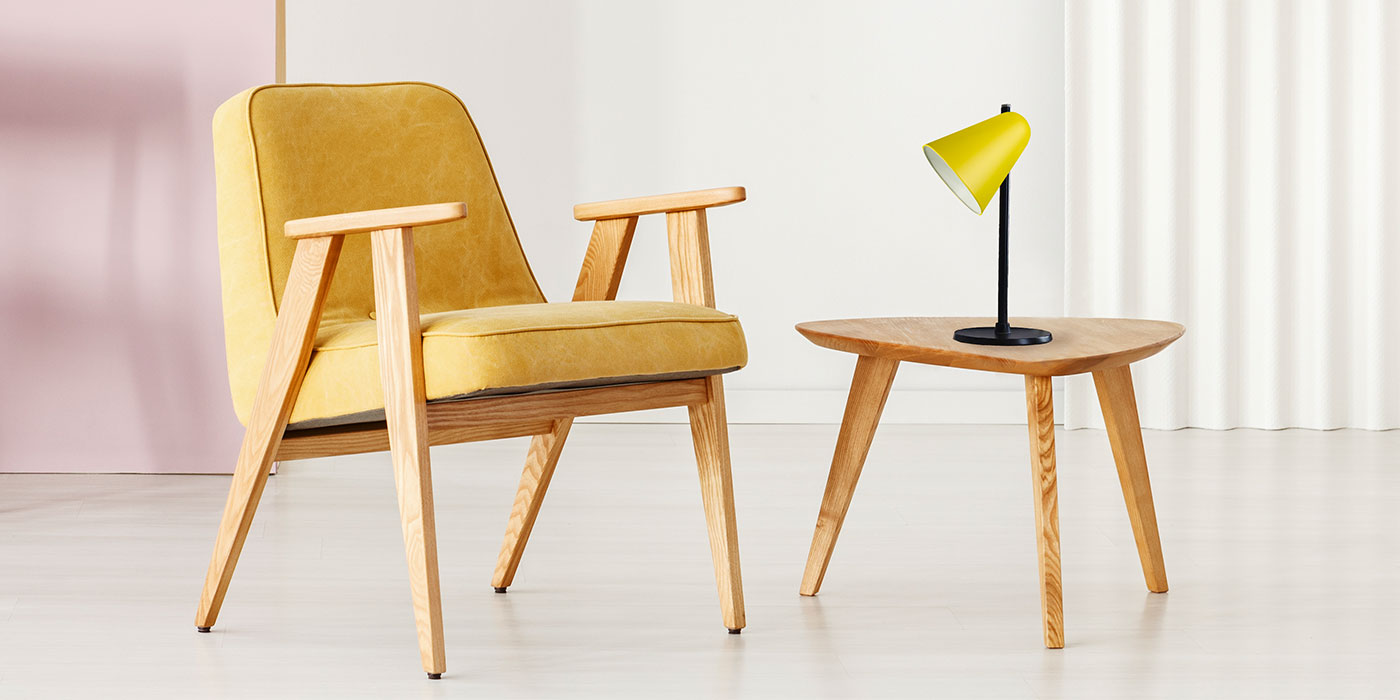 A modern
classic
​Classic design lamp in sustainable materials​​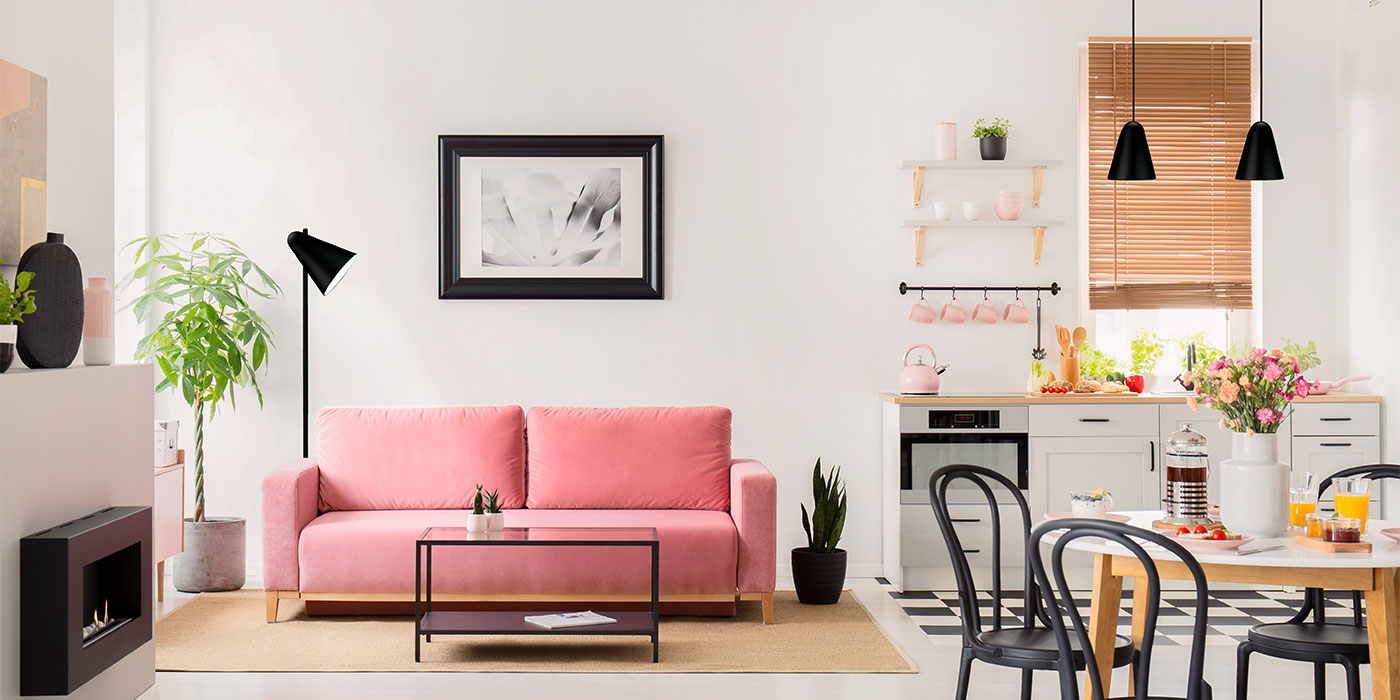 A modern
classic
​Classic design lamp in sustainable materials​​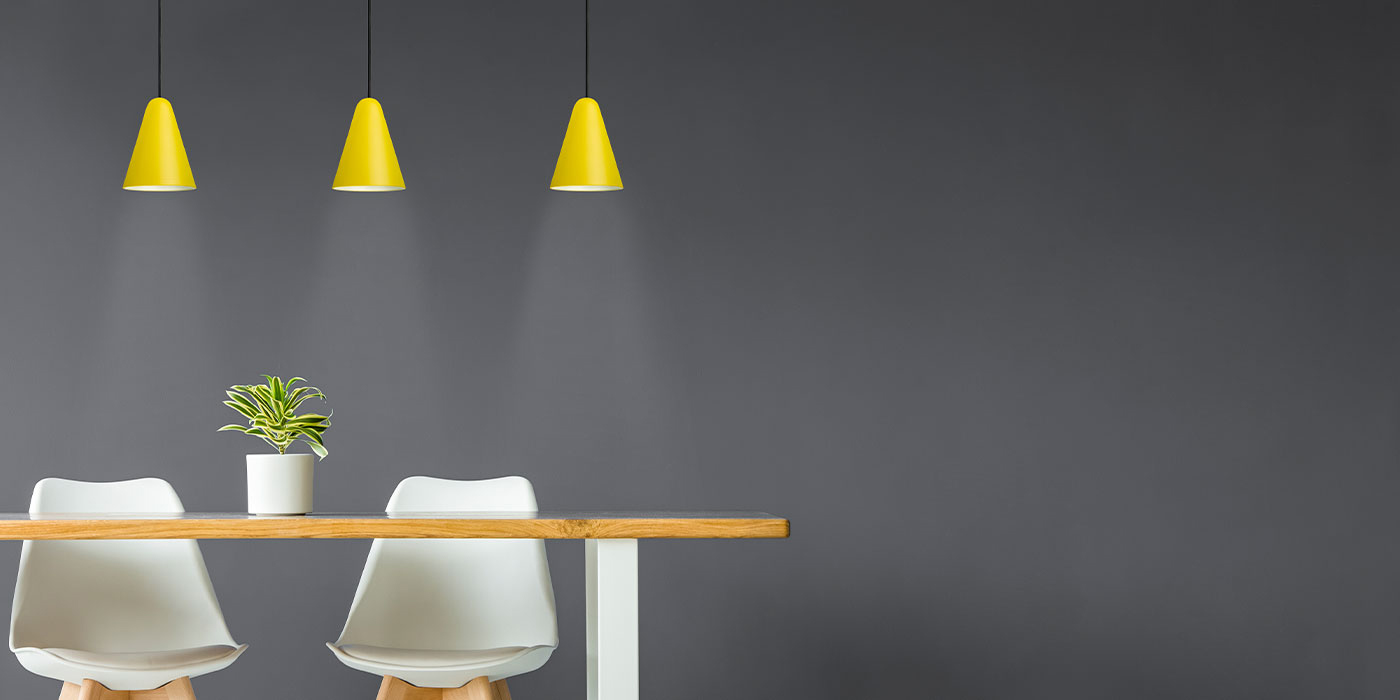 A modern
classic
​Classic design lamp in
sustainable materials​​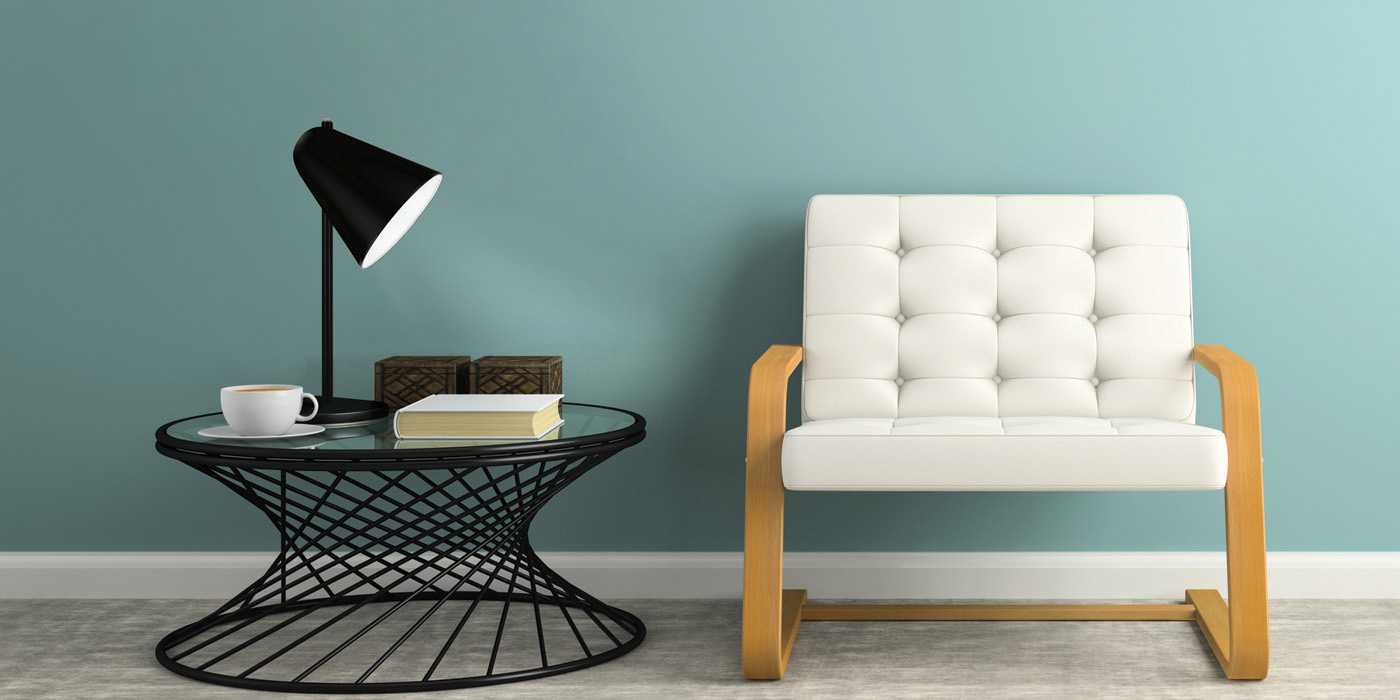 A modern
classic
​Classic design lamp in sustainable materials​​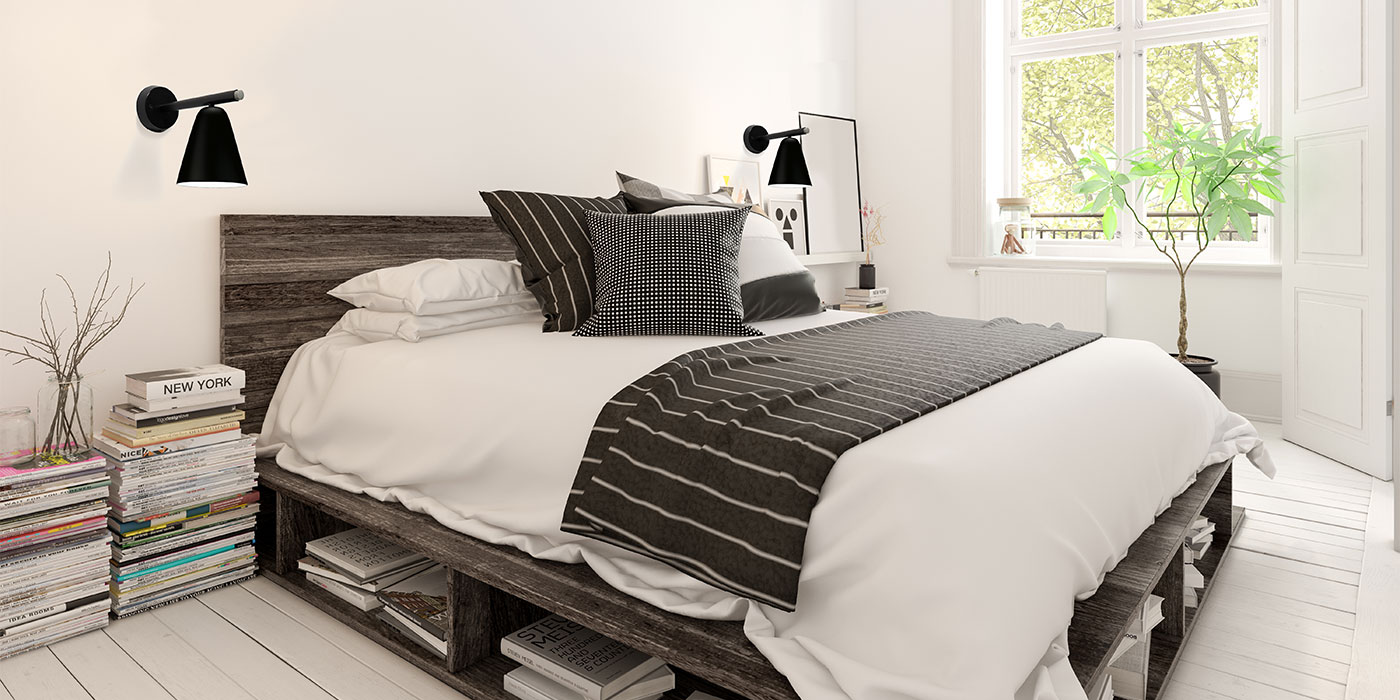 A modern
classic
​Classic design lamp in sustainable materials​​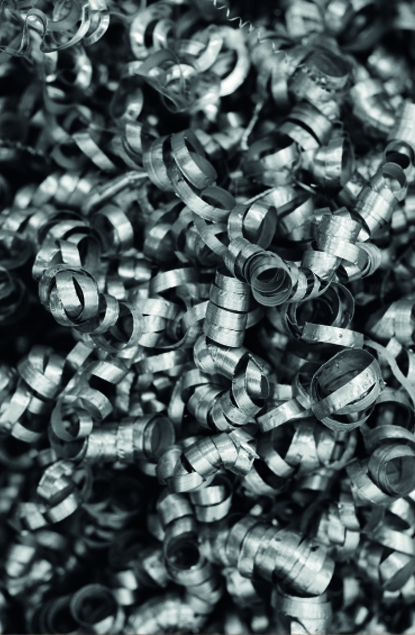 The amount of scrap in the world grows by the day. That is why the recycling of our precious raw materials plays a vital part in the production of the Capelo lamp. All the way from the spawn of the idea it has been very important for us to implement the sustainable process.
We wish to maintain a production precessing with environmental care. That is why all the metal parts on our lamps are manufactured with 100% recycled metal. This way the environmental load of the Capelo lamp is kept at a minimum.
The Pure, Unique Pen Stroking
With a pure pen stroking, the architect has visualized a clean and unique lamp design. The dashing lines and stylish palette of colors will ensure that the Capelo lamp will fit beautifully in any home, and in any room.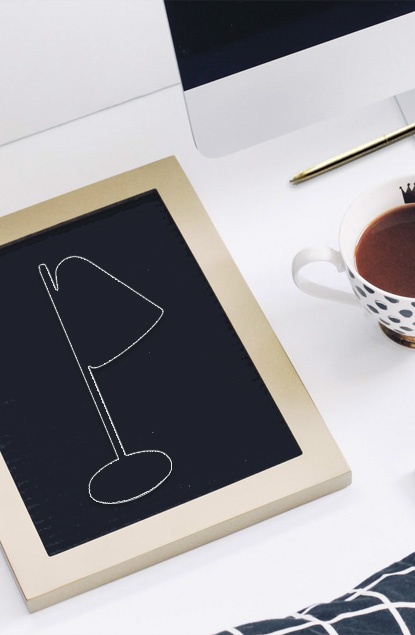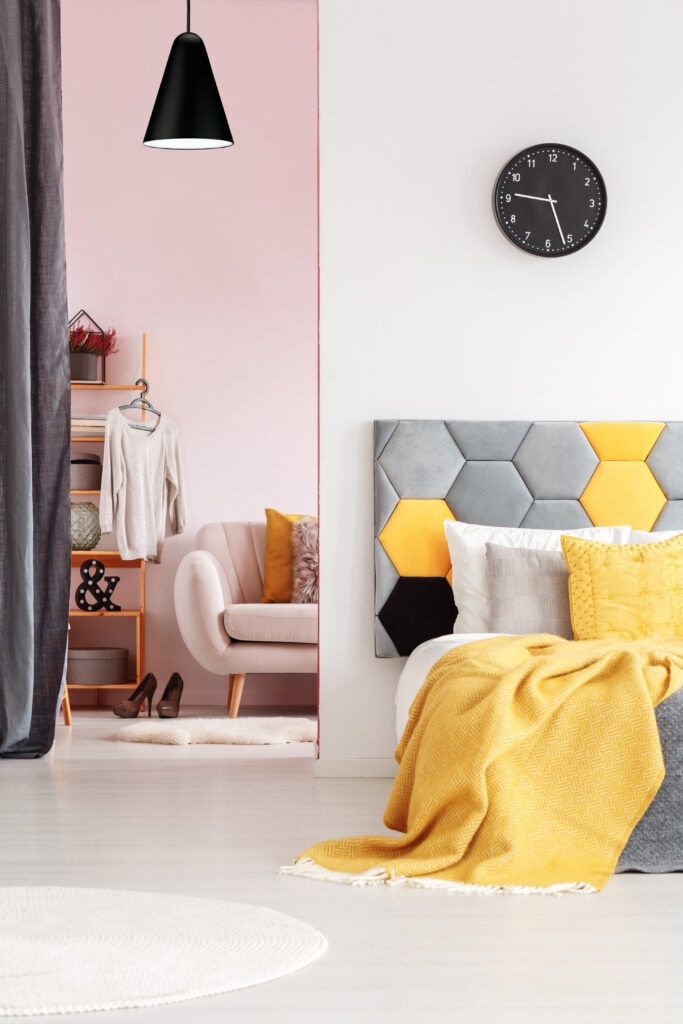 Materials and Aesthetics for the Future
The timeless design and laser cut precision in the production, with high quality materials, will ensure that the Capelo lamp will last for generations. When time comes, the recycled metal in the lamps will once again be incorporated into other productions, still with the climate in mind.
The Architect behind Capelo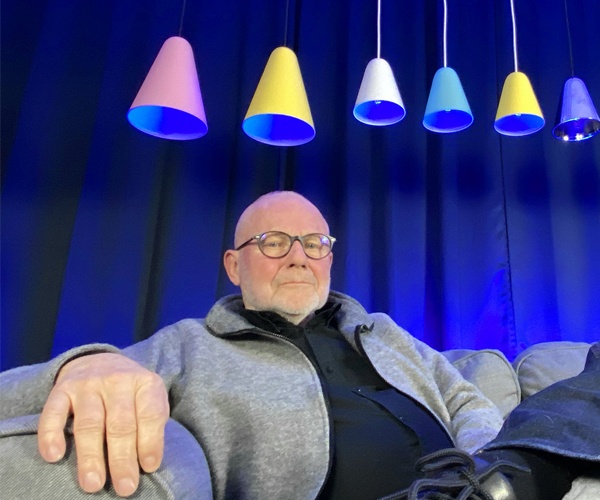 Through his carrer, the architect Flemming Agger has designet a variety of metal lamps for Le Klint. The combination of classic paper screen and Aggers design turned out to be a huge success.
Back in 1979 the metal lamp with the iconic white paper screen, Le Klint model 368, was introduceret and a true classic was born. To date it is the best selling floor lamp in the history of Le Klint.