The architect Flemming Agger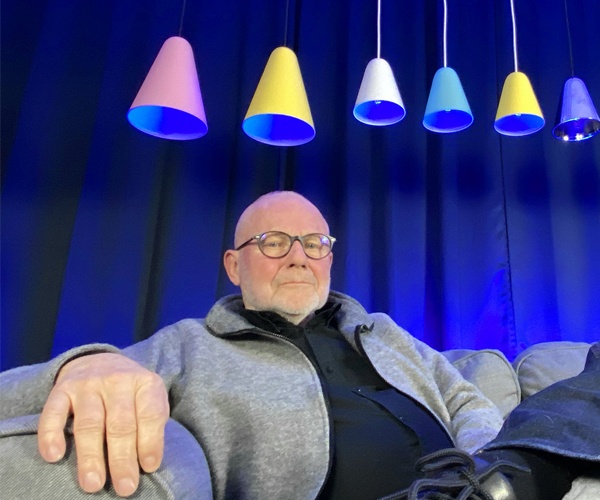 The architect Flemming Agger was born in 1944. He was first trained as a furniture carpenter and then as an architect from the School of Arts and Crafts.
Agger has designed several metal lamps for Le Klint. The combination of the classic displays and the flemming agger's design was a great success from the beginning.
In 1979, the metal lamp Le Klint model 368 was launched at the Gothenburg fair. – A classic was born, and the model 368 black is the best-selling stand lamp to date in Le Klint's history.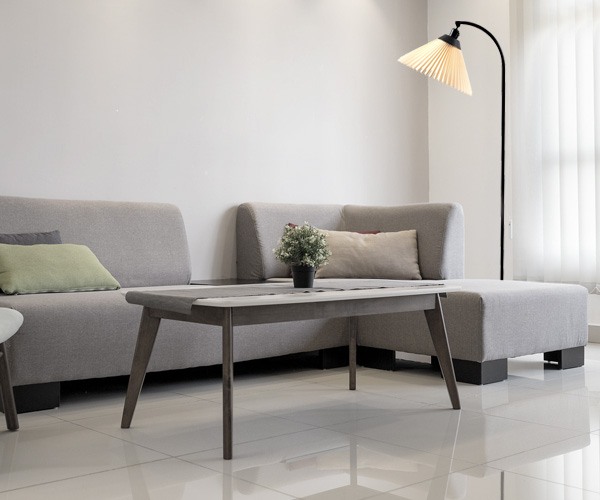 Most recently, Agger has embarked on a new exciting project in lamp design, the Capelo lamp series, in collaboration with the lighting company SunFlux